Entry Level Adviser I Ministry of Health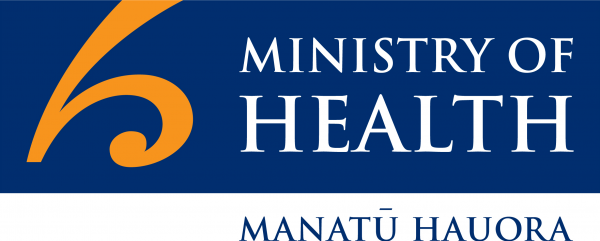 The Ministry of Health's Health, Safety and Wellbeing Team are looking for an entry-level health and safety professional to start working with them. The team has a wide range of projects for you to to start developing your HSW skills and experience.
To be successful in this role, you will have:To be successful in this role, you will have:
A recognised qualification in Occupational Health and Safety, or related discipline, and at least 2 years in a similar role

Experience actively participating in projects, programmes or initiatives related to health, safety and/or wellbeing

Highly developed organisation skills, including the ability to multi-task, plan activities in a timely way and foresee the needs of various parties involved in these activities

Excellent interpersonal skills with the ability to foster good stakeholder relationships and engage with a range of people in a positive and solution-orientation way

Ability to effectively use a variety of commonly used computer software programmes, and an aptitude for learning new software as required

While this role is inward facing (i.e. Ministry only), an awareness of the wider health and government sectors is important.
For more information, contact the recruitment team on 04 466-5318 or email Matthew.Leaver@health.govt.nz.
Apply now at https://careers.health.govt.nz/jobs/MOH-1636365
Applications Close on Sunday, 19 June 2022.