Principal Adviser - Health, Safety and Wellbeing role, MPI - Part time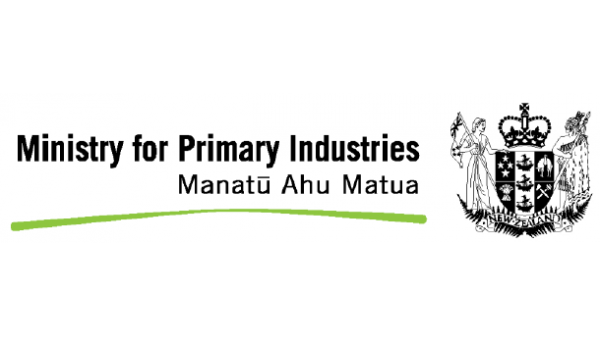 Permanent - 20 hours per week -

Wellington

Are you an inquisitive problem-solver?

Do you love to explore and implement sustainable systems and solutions?

Do you bring a collaborative and inclusive approach to Health Safety and Wellbeing in the workplace?
Kōrero mō te Tūranga - About the Role
If you seek challenge and are looking for the next step in your Health, Safety and Wellbeing career we would love to hear from you.
The Food Compliance and Response Directorate, within New Zealand Food Safety (NZFS) at MPI is looking for a Principal Adviser, Health, Safety and Wellbeing with significant experience in engaging stakeholders and providing analysis and advice on health and safety matters.
The Principal Adviser role will co-ordinate the NZFS Health Safety and Wellbeing directorate work programmes and will be responsible for developing and leading a consistent approach to operational management of health and safety that is effective and sustainable across the directorate.
This is a great opportunity to bring your passion and enthusiasm for Health Safety and Wellbeing to a role that will focus on leadership, by taking a systematic approach to identifying and managing risk, by involving managers and teams in creating and implementing safe systems of work to provide injury-free work environments.
For more information and to view the position description here(external link)
Rā Katinga | Applications close:
Midnight on Tuesday, 21 November 2023.
If you have any questions about the role, please email: kirsty.rogers@mpi.govt.nz