GHSL Forum – Small-med sized agency DCE Forum (SMAF)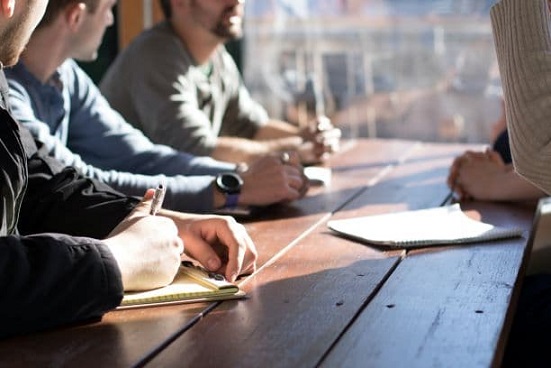 Posted on 23 Dec 2020
-
MPI, Charles Ferguson Building, Bowen Street, Wellington
Invite-only Forum
This forum has been established for small agency DCE or senior level leaders with responsibility for Health and Safety within their portfolio. Typically these agencies do not have a GM of H&S and this forum provides a platform for senior leaders to discuss and explore H&S topics of common interest.
During this forum we explore the current risk management maturity of the sector and will introduce a risk maturity improvement roadmap (blueprint) as a tool for CE/Office engagement.
Forum members will be encouraged to share their own critical risk management / assurance frameworks and discuss good practice examples or challenges.