GHSL H&S Professionals' Forum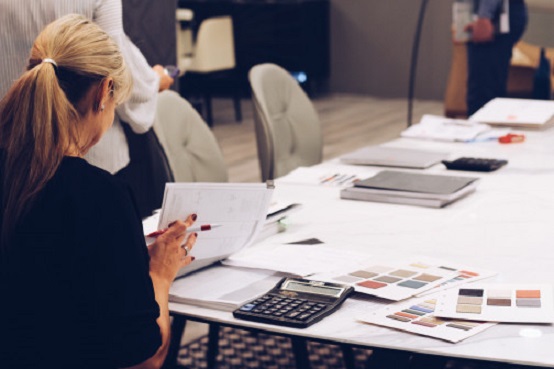 Posted on 23 Dec 2020
-
MPI, Charles Fergusson Building, Bowen Street, Wellington
The GHSL H&S Professionals' Forum provides an opportunity for experienced Health and Safety Professionals from across the public sector to come together to discuss and explore topics of interest.
The Forum topics and discussions are aimed at experienced H&S professionals who may be leading programmes of work / key initiatives for their agency.
During this workshop we will be working through a risk maturity model to identify ways to progress agency and sector maturity.
Forum members will be encouraged to use the framework to self assess their own agency's risk maturity, and to help identify what actions are required within their agencies to support further maturity.