Heads of Health and Safety (HOHS) Forum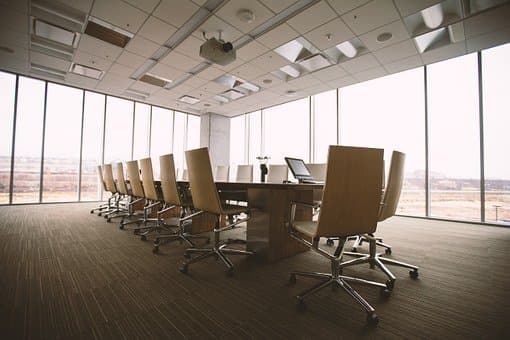 Posted on 23 Dec 2020
-
MPI, Charles Fergusson Building, Bowen Street, Wellington
Invite-only Forum
The purpose of the GHSL HOHS Forum is for H&S leaders from GHSL member agencies to discuss and explore H&S topics of common interest.
During this forum we explore the current risk management maturity improvement roadmap (blueprint) as a tool for CE/Officer engagement.
Forum members will be encouraged to share their own critical risk management /assurance frameworks and discuss good practice examples or challenges.