Joint Heads of Wellbeing, Health and Safety Forum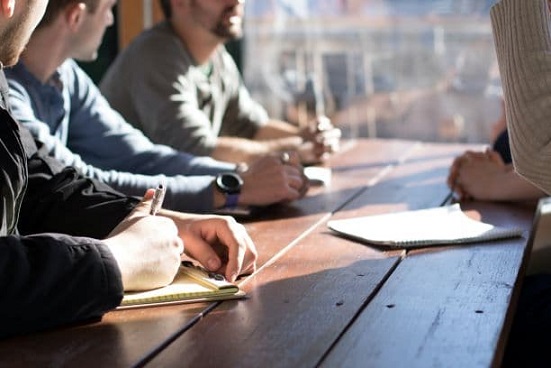 Posted on 07 Sep 2022
We are excited to announce that we will be running a special joint HOHS and Small & Medium Agency Forum. This combined meeting will give a chance for H&S Leaders to connect and discuss across the entire GHSL membership.
The topic for this Forum is on violence and aggression (V&A) in the workplace. V&A is the result of many interrelated and interconnected factors interacting with each other in real-world contexts, many of which may not be immediately obvious in the work environment.
In the forum we will explore the idea of V&A as a 'complex system' issue. We'll consider how factors external to the workplace, such as the current socio-economic climate in New Zealand, may be influencing this risk in public sector agencies and how this might change our approach to managing the risk.