combined HOHS/SMA Forum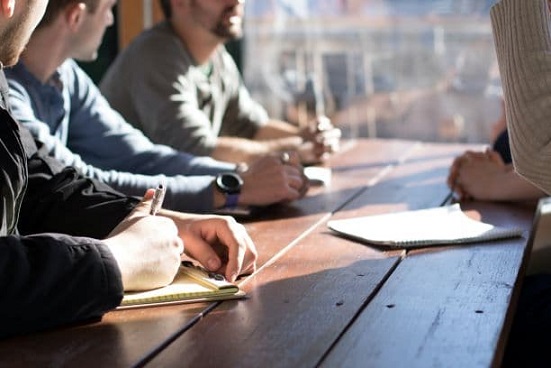 Posted on 09 Jun 2021
-
Ministry for Primary Industries, 34-38 Bowen Street, Wellington 6011
View on map
We are excited to announce that we will be running a special joint HOHS and Small & Medium Agency Forum. This combined meeting will give a chance for H&S Leaders to connect and discuss across the entire GHSL membership.
The topic for this Forum is on effective Worker Engagement, Participation and Representation (WEPR). The independent Taskforce on Work Health and Safety identified that effective worker participation was an essential part of improving New Zealand's health and safety system overall.
This forum will be run with a discussion panel and workshop activities with two key objectives:
To reflect on the sector's performance in relation to how well we engage workers and their representatives.
To identify opportunities for improvement - focussing at an agency and sector level.