Public Sector well-represented at NZ Workplace Safety Awards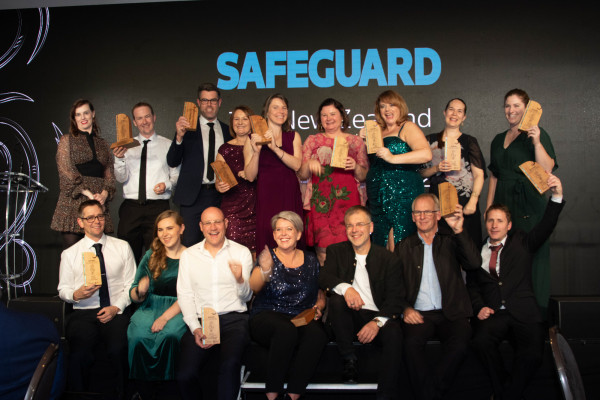 All the award winners of the night.
Some of the GHSL team enjoyed a great night out at the 2021 Safeguard NZ Workplace Health and Safety Awards, where the good work in workplaces across the country in recognising the importance of health and safety is celebrated.
The New Zealand Workplace Health and Safety Awards have been run each year since 2005, with the support of WorkSafe New Zealand and ACC. These awards serve two purposes: to publicly celebrate and recognise good work, and to ensure good ideas are spread as widely as possible so that they inspire action elsewhere.
Over the 13 categories for individuals and organisations, there was a strong showing of seven finalists from across government:
Department of Corrections
Kainga Ora
Fisheries New Zealand
Government Health and Safety Lead
Waka KotahiMinistry of Social Development
Ministry of Business, Innovation and Employment.
Congratulations to the public sector winners, including:
MPI (Fisheries Observer Programme) Engagement category and Supreme Award winner
Kainga Ora – Wellbeing category
Duane Cloke, Waka Kotahi NZTA – Best Practitioner
Government Health and Safety Lead – Governance and Leadership categories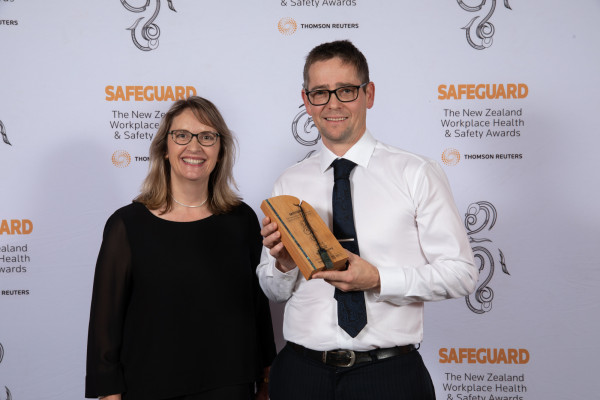 .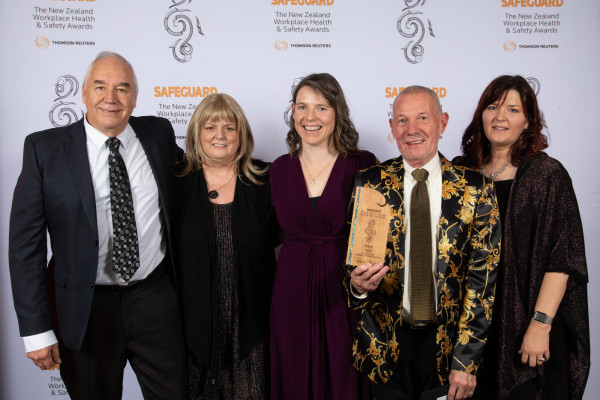 Kāinga Ora - Award winners for Wellbeing category.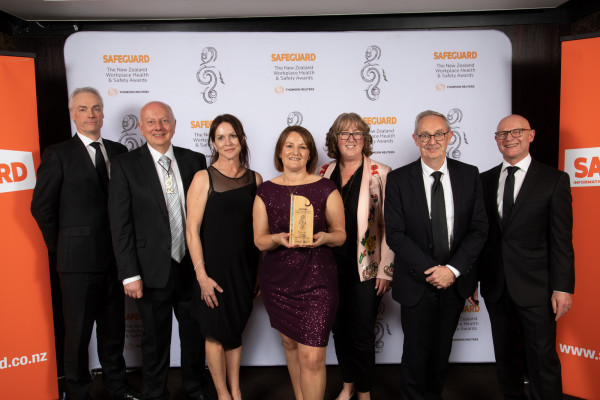 Institute of Directors with Tina Paterson, GHSL