Pink Shirt Day takes a stand against bullying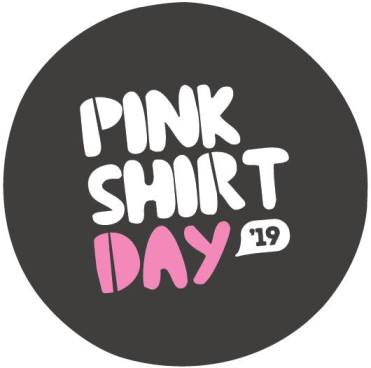 Pink Shirt Day is observed all around the world and aims to brings people together to stop bullying and celebrate the diversity that makes up our communities.
Pink Shirt Day began in Canada in 2007, when two students took a stand against homophobic bullying when a young student was harassed and threatened for wearing pink. We've celebrated Pink Shirt Day in Aotearoa since 2009 and the campaign gets bigger every year.
This year Pink Shirt is being held on 19 May. It is led by the Mental Health Foundation with support from InsideOUT, the Peace Foundation, Village Collective, New Zealand Post Primary Teachers' Association, Auckland District Health Board Peer Sexuality Support Programme, Youthline, Te Kaha O Te Rangatahi Trust, the Human Rights Commission and Bullying-Free NZ Week.
We would love to hear what your workplace is doing to support Pink Day. Send any details and photos from the day to ghsl@mpi.govt.nz and we may feature your workplace on our website.